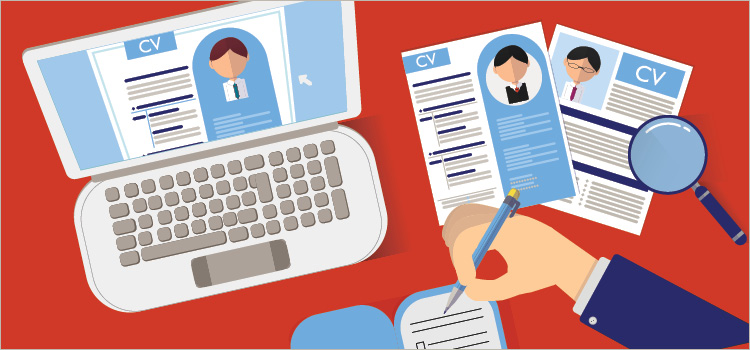 The ASHA Virtual Career Fair is a great way for companies to connect with job seekers in the speech-language pathology and audiology fields. Once you've made the decision to purchase a booth, make the most of your investment by following these tips to engage with your attendees and grab their attention.
1. Make Your Booth Profile Shine
Take advantage of your profile space, where attendees can learn more about your company and the opportunities you're offering. Put your best foot forward! On our virtual career fair platform, Brazen, you can include logos, pictures, videos, job postings, etc. This is your place to toot your own horn.
2. Show Them the Money
LinkedIn says that 70% of professionals want to hear about salary in the first message from a recruiter. This is because it is a valuable piece of information that oftentimes determines whether job seekers want to pursue interviewing for the position. Consider adding this to your job description, as well as other important factors like location, hours, and requirements.
3. Offer a Giveaway
Everybody loves a giveaway. Offering a fun incentive will attract more people to your booth and help you stand out from the other employers. If you decide to offer one, include it in the section titled "booth preview content." This will allow attendees to see that you are offering a prize before they enter your booth.
4. Schedule Chats With Attendees
As an official exhibitor, you can access your Brazen account to view registered candidates and their resumes weeks prior to the event. Learning about their experience before meeting them will save you time on reading resumes during the live event. Once you've identified your favorite prospects, invite them to a scheduled chat for the virtual career fair. Follow these instructions to schedule chats. This benefit helps you build your own career fair schedule and allows the candidate to prepare for their interview.
5. Promote, Promote, Promote
According to Glassdoor, 79% of job applicants use social media to search for employment openings. Make sure to flood your social media channels with posts announcing you will be exhibiting at the ASHA Virtual Career Fair.
Extra Effort Has Its Rewards
By applying these strategies, your company will have taken full advantage of setting yourself up for success.
For more information about the ASHA Virtual Career Fair and other recruiting opportunities, including our Career Portal, reach out to Eli McLean at 202-296-8726 or emclean@asha.org.