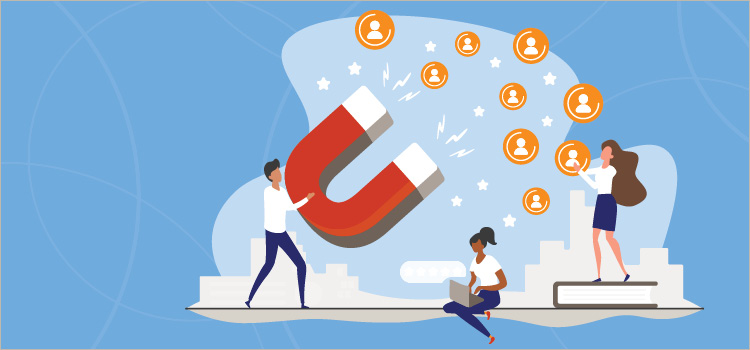 We love helping you connect with ASHA members through our various marketing solutions. Hear from your sales reps why:
I love connecting ASHA vendors with sponsorships for several reasons. Sponsorship is one of the most collaborative things you can do to help grow your business. Sponsorship can be tailored to fit your needs and you can reach the exact audience you are looking for. Sponsorship is an extension of your marketing team, and my goal is to help vendors get as many ASHA members interested in their products and services as possible.
I love the fact that my job creates a prosperous relationship for both ASHA members and vendors. Targeted recruitment advertising is essential to attract passive and active job seekers. ASHA provides several targeted digital and print platforms for vendors to reach members that are engaging with our content. Some of our solutions include the ASHA Career Portal, ASHA Now e-newsletter, The ASHA Leader magazine, our Virtual Career Fair, and ASHA.org.
I love the connections and the relationships I can help our vendors build and retain through list sales. In an age of digital advertising, direct mail still works as a powerful tool for target marketing. A direct mail recipient can hold on to a mailing; it's tangible, a creative piece of art that can be referred to.

Through ASHA list sales our vendors our able to take advantage of pairing digital advertising with a direct mail piece to reach our ASHA members. A direct mail letter, postcard, or catalog sent on its own or paired with other advertising opportunities is vital for sustained success with any sales relationship.
ASHA offers many effective marketing solutions to reach thousands of speech, language and hearing professionals. This allows advertisers to showcase their message across multiple platforms and enables them to connect with their audience in a meaningful way. It is rewarding to help our vendors achieve successful campaigns and see measurable results.
What I love most about working for ASHA is that I can support our members to do what they do best — helping their clients. I love being able to assist them in discovering new organizations who have the products, services, and tools they need while simultaneously being a part of them continuing to build their relationships with our current exhibitors. It is a pleasure to watch our exhibitors and members interact at our live events.
We look forward to working with you to find solutions to keep you engaged with ASHA members and achieve your marketing goals. Contact us for more information.